Slightly used it for 1.5 seasons, and it is still like new condition.  It comes with
• Sandwich mounting hardware and brackets, including a pivot optional bracket that allows you to bring it down to go under bridges..etc….
• 2 Laynards
• Cover
• Quick release wiring harness
Asking 750.00 firm for the entire setup.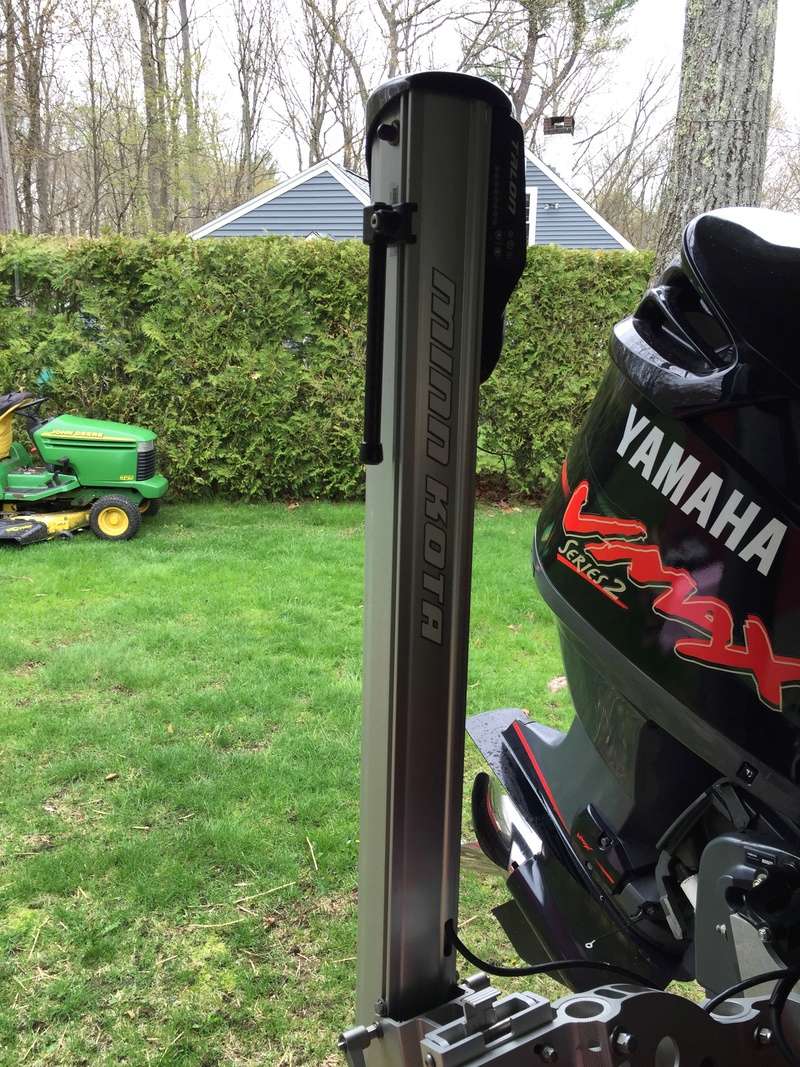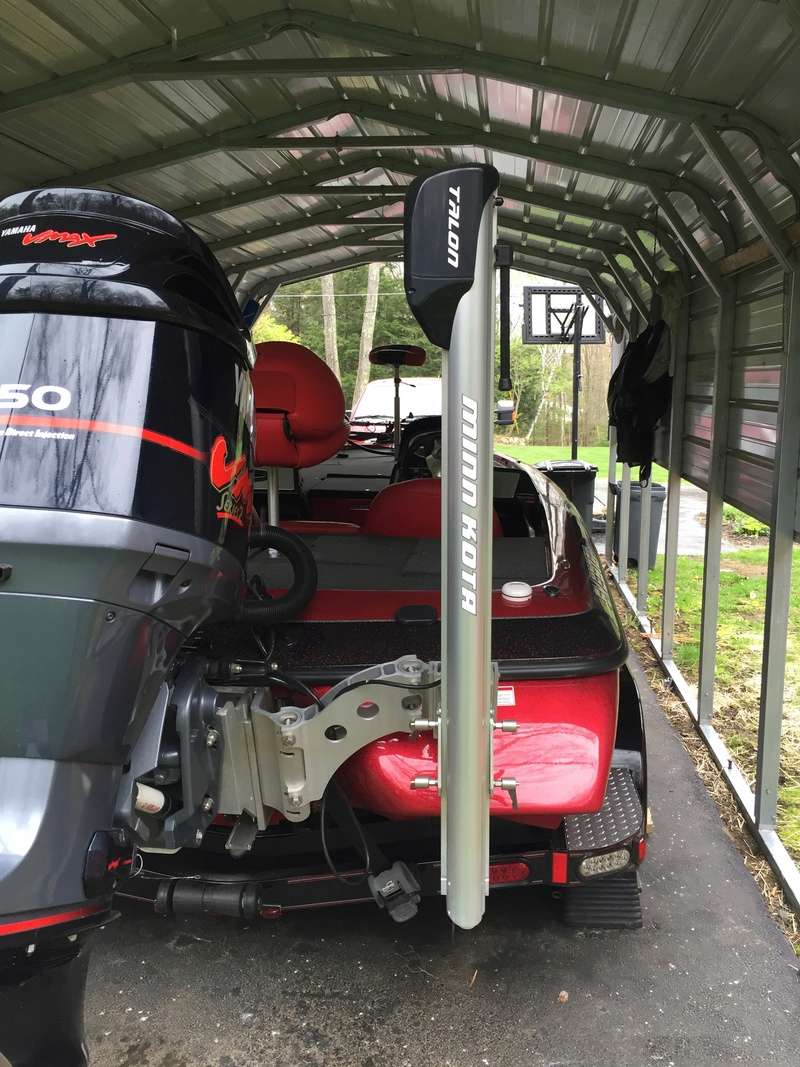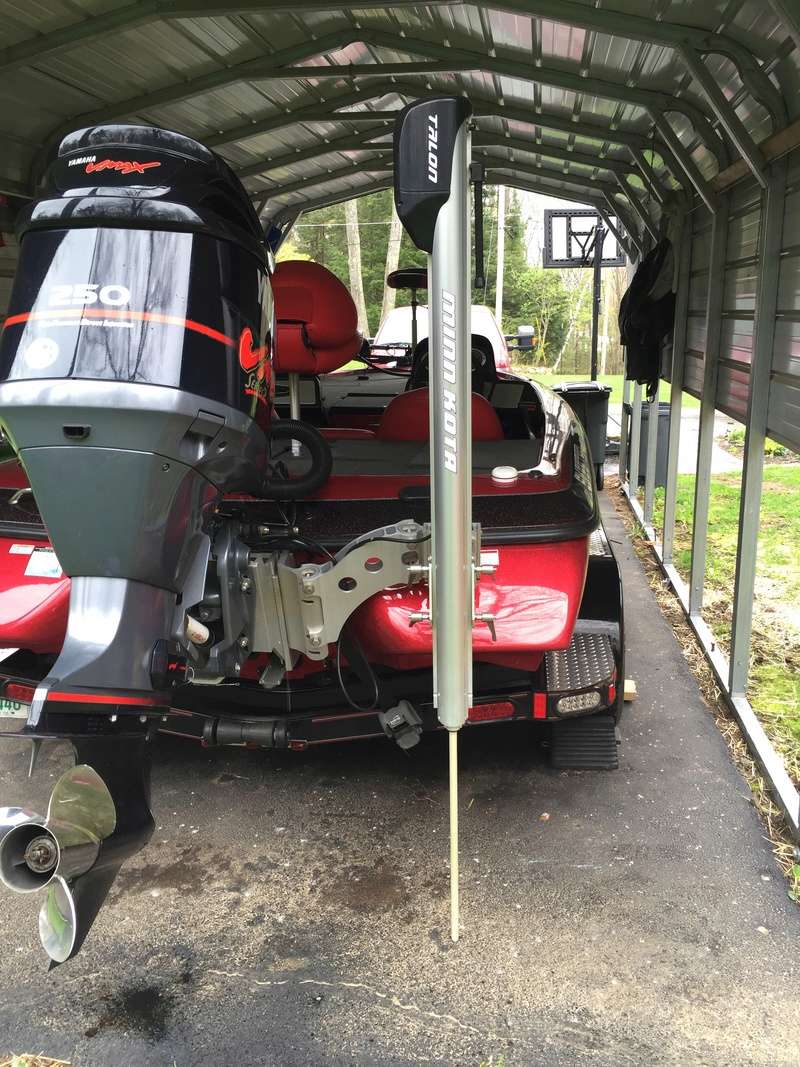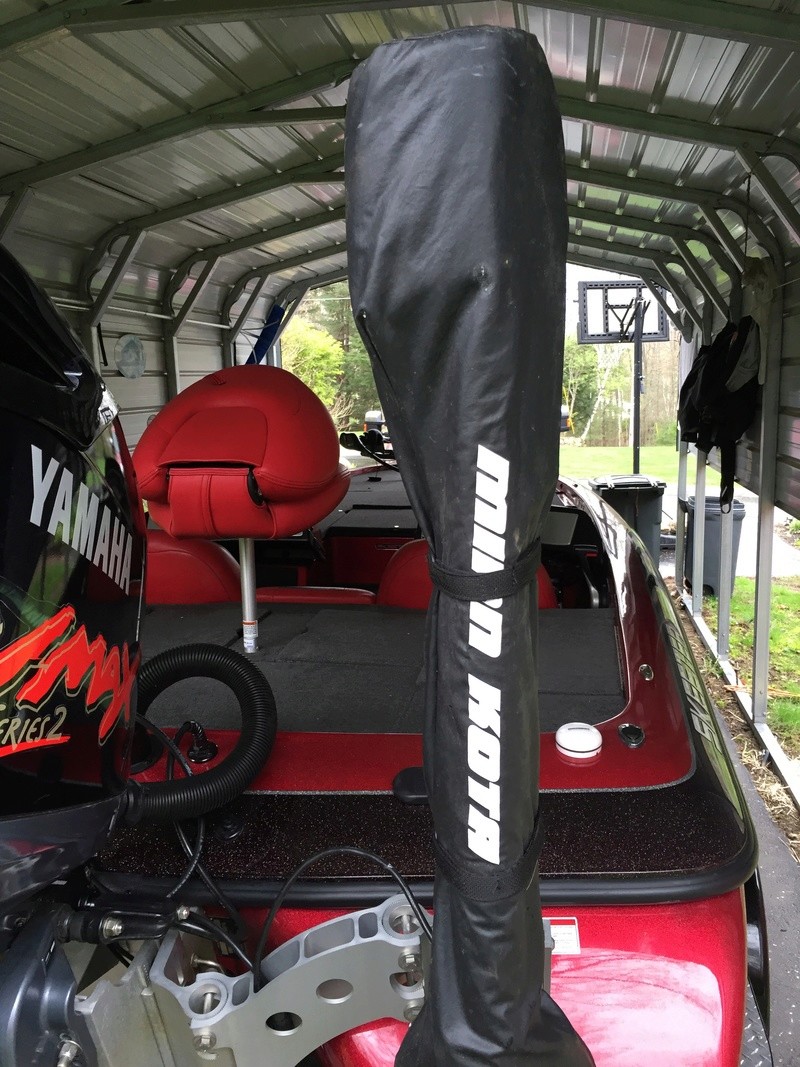 Mike
603-973-1407
Kingston NH